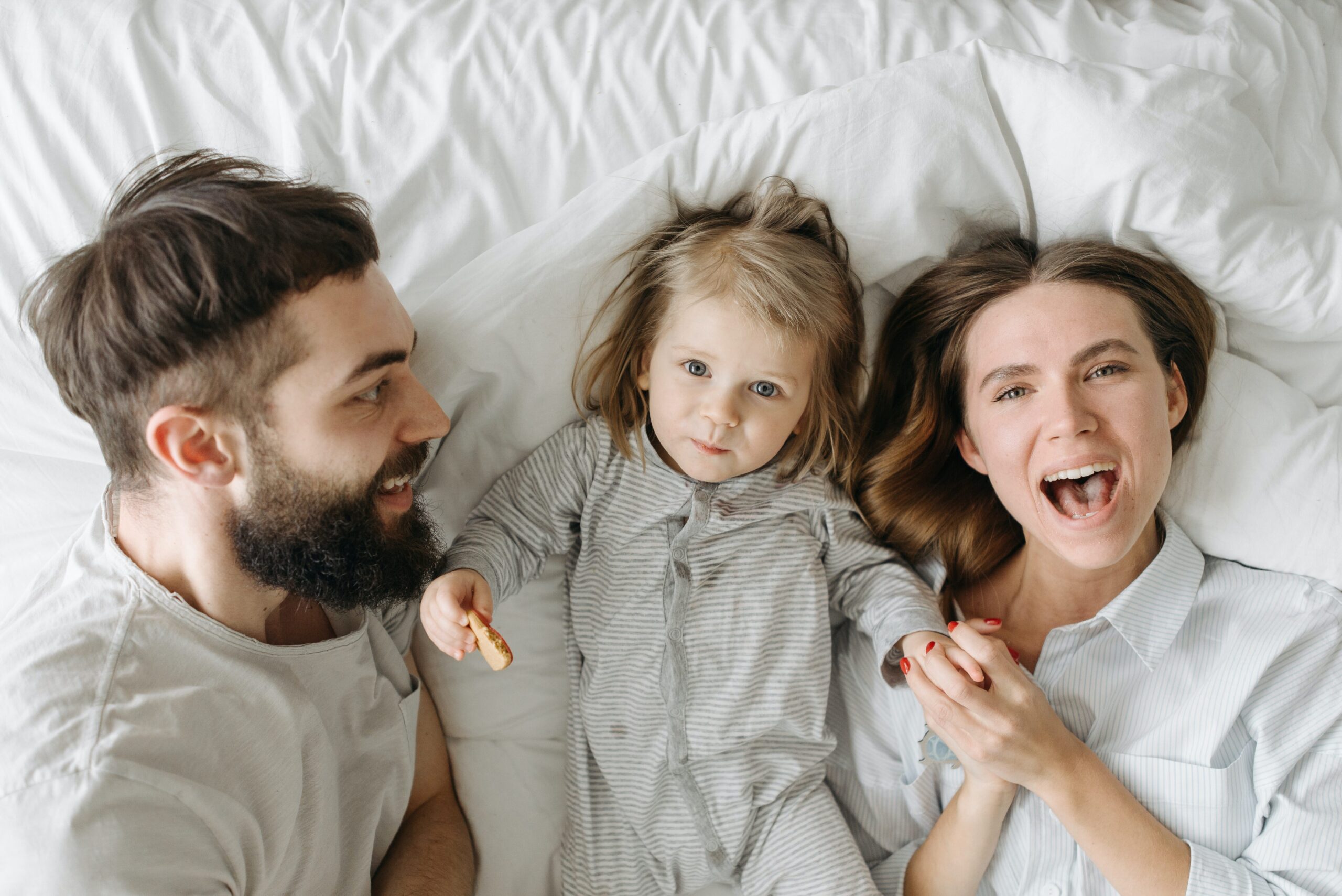 Parents Lifestyle Magazine
Comprehensive Insights into the Journey of Parenting
Who we are?
We're not merely wordsmiths; we're enthusiastic parents with a passion for sharing our collective wisdom. Our team delves deep into the realm of parenting, cutting through the noise to provide you with honest, practical insights. Each piece of advice and every guide is grounded in hands-on experience, ensuring that our perspectives are genuine. What's our mission? To simplify the intricate journey of parenting and to be your guiding light through every challenge and milestone. Our dedication is to the art of parenting – and it's a dedication that remains steadfast.
Don't buy a dog ramp before reading this Before we start, here's Lulu, our senior…
TALK TO US
Have a product to review?
Have a question regarding parenting?
Want to share your story?